Legale AK Mimochodek & spol.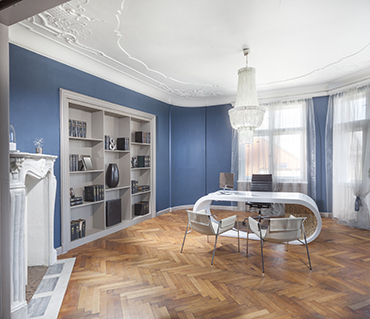 Law firm
At LEGALE AK Mimochodek Ltd law firm, we have been providing clients with our services for a long period of time. And with regard to the number of successfully solved cases we are proud to say that we are capable of helping you with your property, business or private issues.
Additionally, we have been pursuing civil law on a long-term basis. We specialize in property transfers, drawing up contracts and legal proceedings considering property, and other matters.
When representing our clients in the area of real estate, we provide complex services as we have been operating in this area for a long time and, naturally, we work with reputable experts, civil engineers and real estate firms.
We offer communication in Czech, English, Russian and Italian to our clients.
Mánesova 752/10 120 00 Praha 2
legale@legale.cz
+420 777 007 383
www.legale.cz