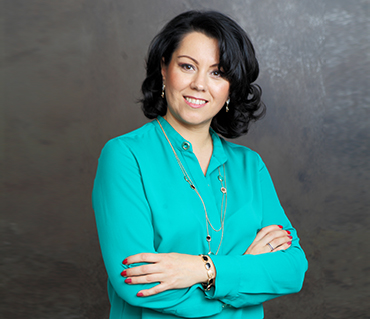 Majitelka Lázně Pramen Pivní & Vinné spa
How long has your company been operating in the market?
Lázně Pramen is a beer and wine spa that opened in Prague 5 years ago. The project was conceived as a spa salon with beer and wine baths. But it has gradually grown to a spa resort that offers a lot of services such are phytosauna (cedar barrel), salt cave, and massages. We chose the name, which in Czech means "source" or "spring". The more successful we are, the more intensive we search for our own sources of life, health, rejuvenation, pleasure, relaxation… Open your source!
I hope to one day be able to create my own line of professional cosmetics for beer and wine spa salons, based on my years as a cosmetologist, supplemented by my unusual and very interesting work on the beer and wine spa creation named Lázně Pramen.
The secret to my success is?
My team: partners who believed in me and helped to realize the project, and the spa staff who create the atmosphere of coziness, comfort, and enjoyment for our guests every day. I can imagine what I want in all its details by myself, but it would be impossible to turn my dream into a reality without a team. This project would have remained a dream without my team.