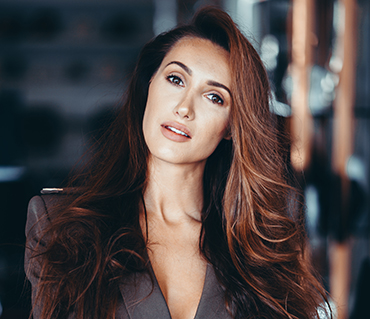 Zakladatelka a ředitelka soutěže krásy MISS CZECH REPUBLIC
How long have you been operating in the market?
The MISS CZECH REPUBLIC beauty pageant (originally called Miss Face Czech Republic) was founded in 2010. My goal was to organize in the Czech Republic a beauty contest for girls between the ages of 17 and 25, where there are no height and measurement requirements, but which focused first of all on judging the charm and grace of the contestants.
What are your prospects for development in the near future?
To maintain the current level and prestige, to improve the project one step at a time. To focus on visibility, and promoting my competition and company.
I hope to one day to say that I did something meaningful for the Czech Republic and for young girls, that I fulfilled their dreams and make them famous.
Your secret of success?
I know this industry very well, because I worked as a model, I participated in beauty contests and I am the only one to have represented the Czech Republic in world competitions, so I can teach the girls based on my practical experience.
Diligence, perseverance, determination, firmness, hardwork, attention to detail, confidence in your product, the desire to improve your level constantly, and the ambition to be the best.